Expand360 provides global direction and local knowledge
We help companies from any nationality to launch or expand in new markets by developing incremental business while defining the strategy for sustainable growth.
We make your international expansion more efficient by using our local knowledge and network in Europe and the Americas.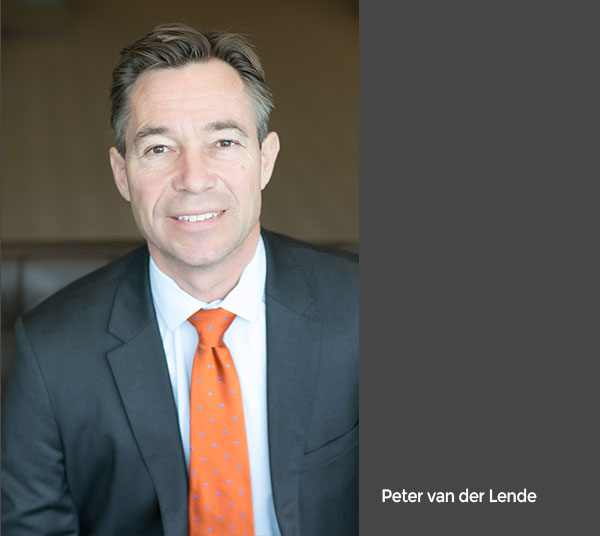 ---
Partner Peter van der Lende has a 20-year foundation of experience in nine different countries.
Peter lived and worked in Europe, North America and Latin America, executed market development projects in Asia and Africa, and is fluent in English and Spanish.
He successfully established multinational companies as well as medium sized companies in The United States and Mexico from 2013 to date.
He introduced an RFID baggage tracking company at a major US airline as a $10M per year project. Expanded position of VANDERLANDE baggage handling in Mexico, resulting in new customers.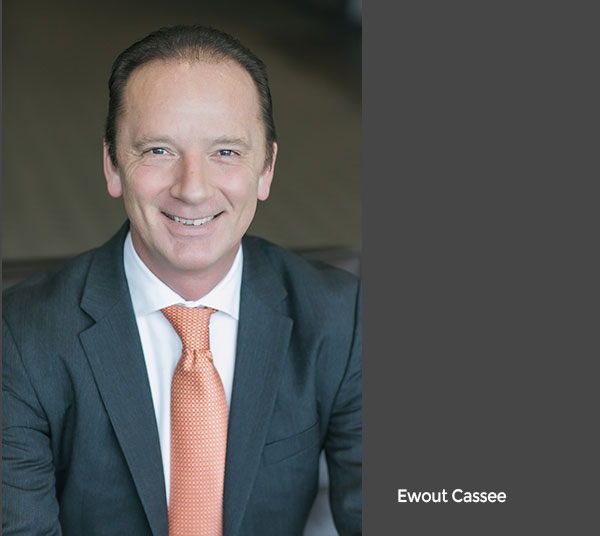 ---
Partner Ewout Cassee has made a career of helping companies grow and expand their businesses internationally.
Born in Switzerland and growing up in South Africa and The Netherlands, Ewout has lived and worked in Europe and the United States.
He is specialized in International B2B Business Development with a focus on expansion into the United States, Canada, and Mexico. Ewout obtained over $1.3 Billion in projects.
As President North America at Vanderlande, a material handling company, Ewout expanded the business from start-up to a US based company with an annual revenue of more than $250M and 700+ employees.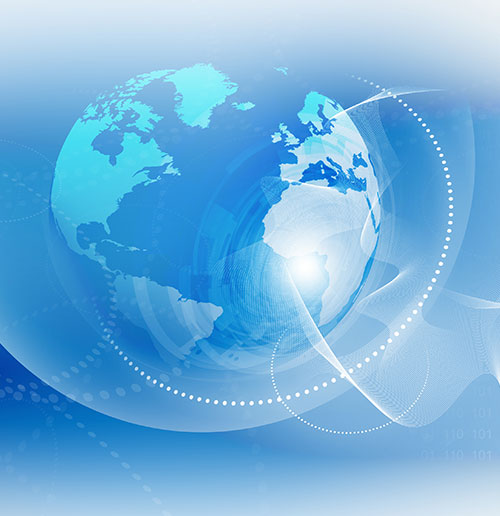 Expand360 connects the dots for companies seeking
international expansion by turning introductions
into relationships and opportunities into revenue.

EXPLORE
the market while initiating business development

ESTABLISH
a legal entity and physical location based on initial business development

EXPAND
further into international markets and secure a sustainable market position