Expand360 works with companies of all sizes in multiple countries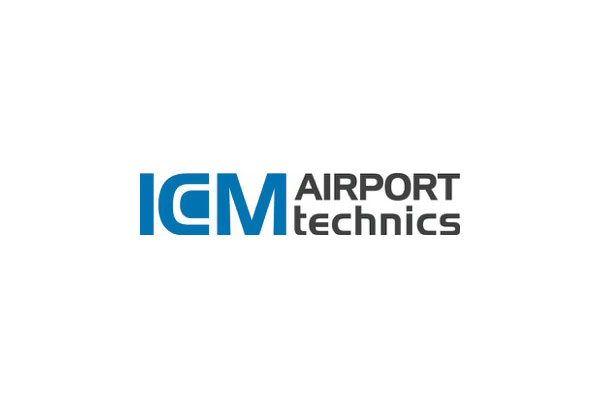 Positioning ICM Auto Bag Drop (ABD) as the preferred self-service bag drop solution in North America. ICM has the world's most proven solutions, with airline and airport customers across the globe.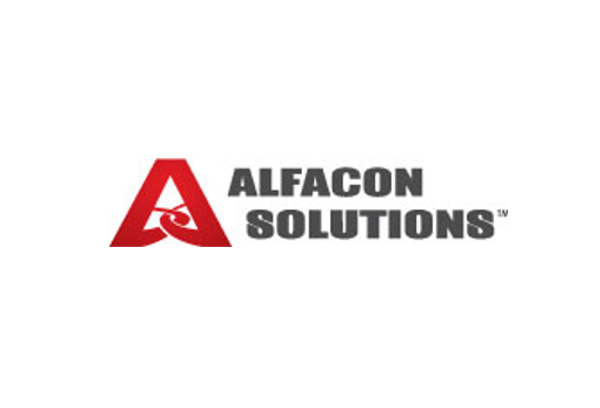 Support the USA expansion of Alfacon Solutions, a Canadian Pallet Conveyor Handling systems company. The company provides design, engineering, manufacturing and installation services.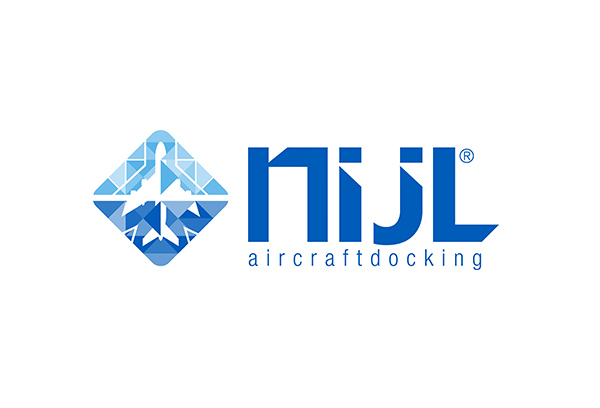 Supported the entire process of negotiations between NIJL Aircraft Docking Systems in The Netherlands and Avianca in Colombia, resulting in its first South American signed agreement.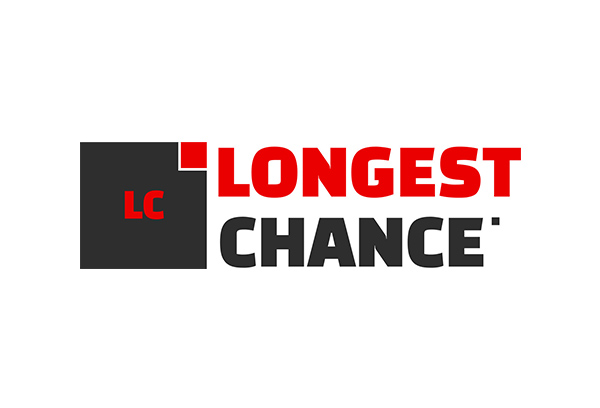 Introduced new RFID baggage tracking technology of Longest Chance (LC) in the USA, a Hong Kong based company. Worked with a major North American airline on a $10 million bag tracking contract.
---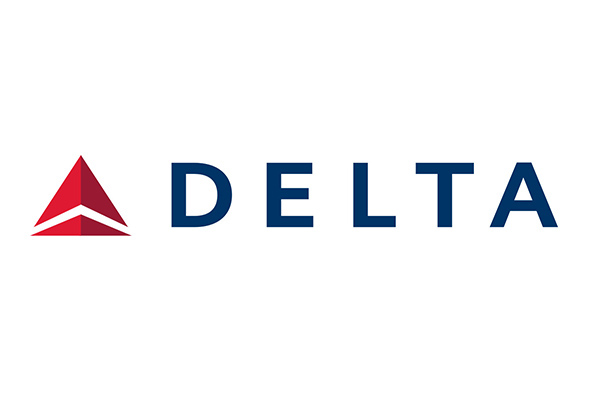 Increased the Delta Air Lines presence in China, Mexico, and Brazil through code-sharing with airline partners. The total Delta Air Lines revenue produced through airline partners exceeded $1.5 billion.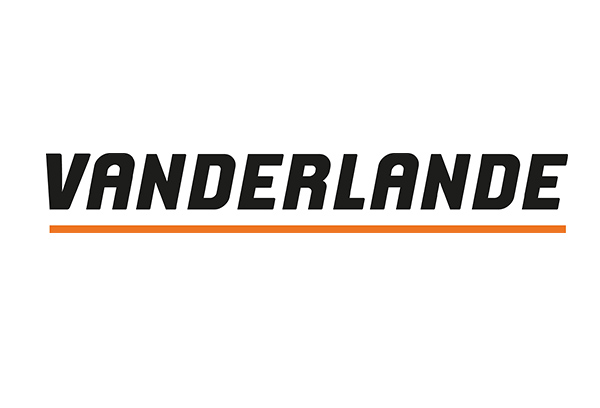 As President at Vanderlande North America, Ewout Cassee initiated the start-up and expansion in the USA. He secured two new contracts in the first two years, valued at more than $50 million.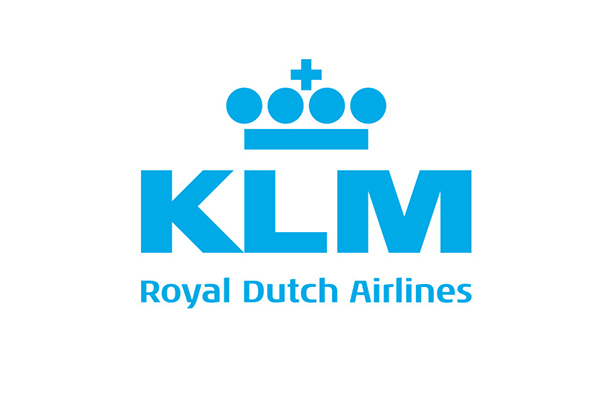 Reorganized the sales channel approach for KLM Royal Dutch Airlines in Europe and Latin America, resulting in an optimized sales approach and a shift of sales to more profitable sales channels.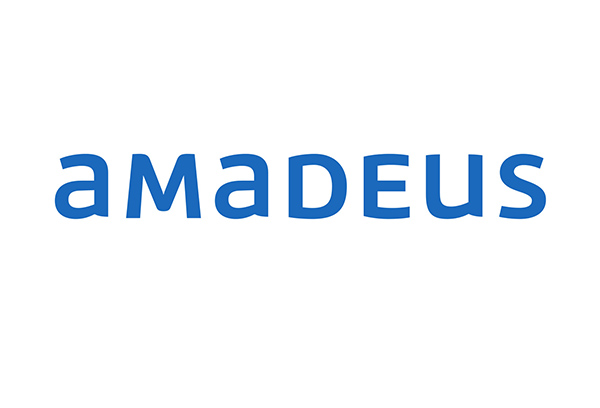 Built the Amadeus account strategy for its North American IT solutions division. Identified business development opportunities by also involving the airline clients through an aligned account approach.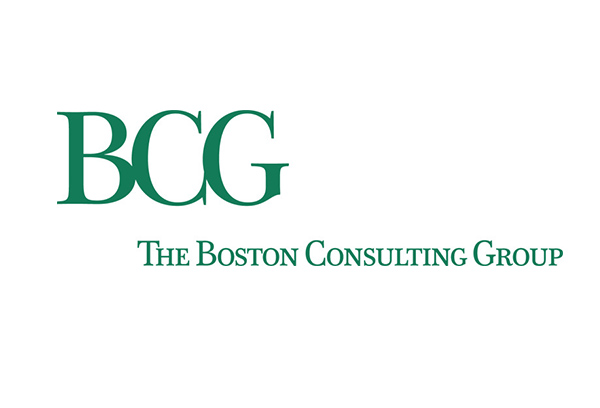 Provided airline industry expertise to the Boston Consulting Group in support of BCG's global aviation projects to BCG clients, including several European airlines and an IT company from India.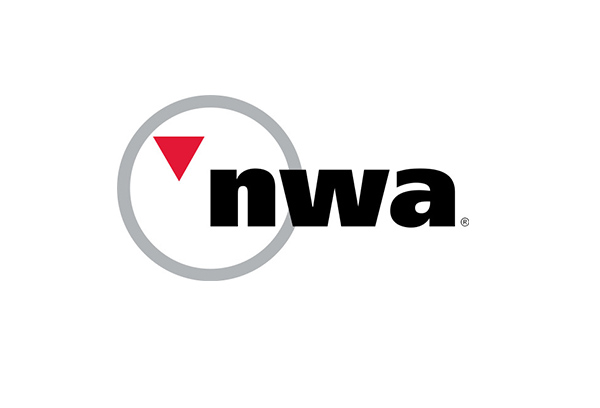 Improved profit margins through sales channel optimization, account portfolio adjustments and reorganizing the sales department in Mexico. Annual revenue increased to $50M.
---
---
---

---
Connecting the dots for companies seeking international expansion by turning introductions into relationships and opportunities into revenue.