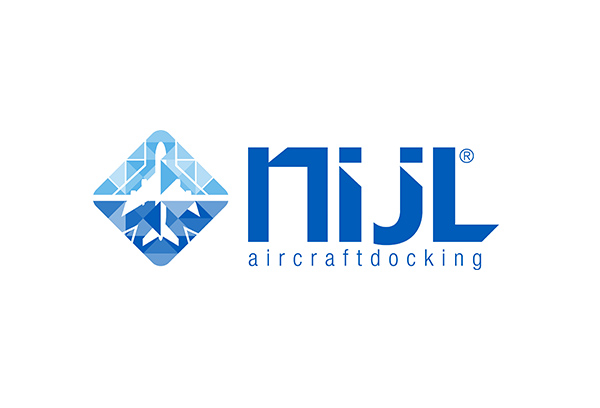 CHALLENGE:
NIJL Aircraft Docking is specialized in advanced aircraft docking systems for MRO (Maintenance, Repair and Overhaul) of airplanes. NIJL was negotiating with Avianca in Colombia and needed assistance with the contract negotiations, mainly because of language and cultural barriers.
ACTION:
Supported the entire process of negotiations between NIJL in The Netherlands and Avianca in Colombia, that included resolving a series of differences in local requirements based on local law as well as clarifying terms and conditions regarding international payments.
RESULT:
NIJL Aircraft Docking could close the deal with Avianca, the first of its kind with a Latin American company. The agreement was clear and understood by both entities and the project was executed as planned.