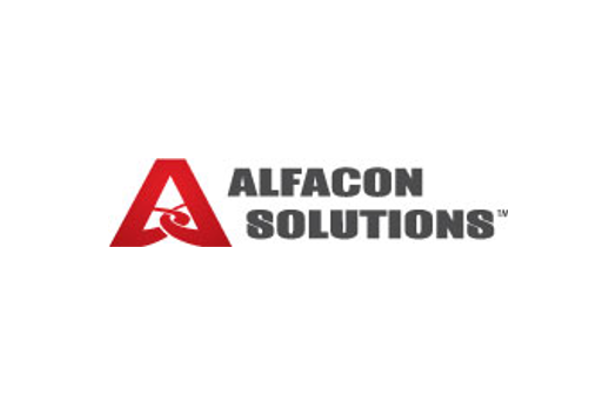 CHALLENGE:
Alfacon Solutions is a Case and Pallet Conveyor Handling systems company, based in Ontario, Canada. The company provides design, engineering, manufacturing and installation services. Its products include: Lift tables, package and pallet handling conveyors and sortation systems, truck loaders, extendable conveyors and vertical, belt and roller conveyor systems. The company has quality products and a solid Canadian customer base and now aims at expanding internationally into the USA.
ACTION:
Ewout Cassee will have a board seat at Alfacon. Expand360 will start to play an active role as per November 2017 in Business Development, mainly towards systems integrators in the US, especially in view of the Expand360 partners' experience and network, not only with system integrators, but potentially also end-users, such as airlines and distributors.
GOAL:
Alfacon and Expand360 aim at double digit growth over the next 3 years by expanding its Canadian success into the US. He company has a vision to create a significant North American footprint and double its annual revenue over the next 5 years.