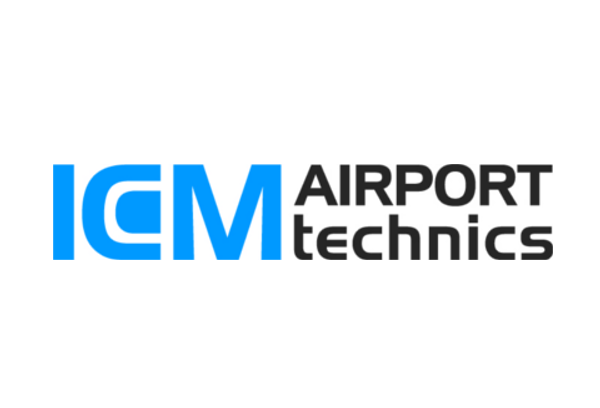 CHALLENGE:
ICM is a leader in self-service bag drop with its Auto Bag Drop solution (ABD) and with deployments across the globe can proudly be called 'the world's most proven solution. The company has first tier customers, including global airlines, such Air New Zealand, Qantas and Air France as well as large airports such as Singapore Changi, Sydney, and London Heathrow.
ACTION:
Expand360 will develop ICM's ABD in North America. Currently ICM is conducting a trial at the Minneapolis airport with Delta Air Lines, while other major airlines and airports are being approached to improve the customer experience and to optimize airport staff in the process.
RESULT:
ICM and Expand360 aim at becoming the market leader in North America and establish double digit growth over the coming years by expanding its footprint in the US, Canada and Mexico.